New Year Learn Mandarin Online Resolution No.1 – Discover the Key to Speak Chinese Freely
If you are learning mandarin in the conventional way, you might be requested to memorize phrases and dialogue through constant repetition. After many hours of study, you may perform well in academic examinations because the content appear in the test are exactly the same as you have memorized.
But once you have stepped out of the classroom and try to strike up a conversation with ordinary Chinese, you may easily become frustrated and even disillusioned like many other hard-working and initially highly motivated students. Why? Because there is a huge gap between the knowledge you acquired in classroom and that to be used in daily communication situations.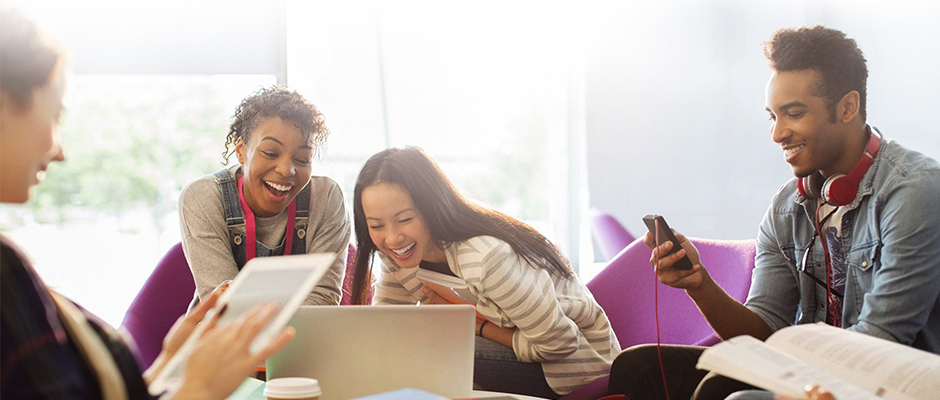 Over the past decade of Mandarin teaching,I have encountered many students who are impeded by various setbacks on the way of Chinese learning.Some have difficulties in speaking Chinese freely when talking with Chinese people in real life circumstances even though they can achieve a high score in Chinese exams; people cannot make a speech in Chinese although they can manage simple talks in Chinese restaurants or shops well; some have struggles with Chinese characters for some years, but cannot figure out key points in an Chinese article.
As a teacher working in Chinese-teaching over a decade, I have to say: "Teachers and study materials creators have inescapable responsibilities in students' failure."
If you face the same difficulties, please follow us from Youtube Chinese class. And We will keep posting Chinese leaning blogs.regularly to demonstrate the key to speak Chinese freely and remove obstacles on you way of Chinese learning.